Are you looking for a new bike, but don't want to spend a fortune? Or are you a bike enthusiast who wants to sell your old bike and upgrade to a better one? If so, you might be interested in joining some of the best bike buy and sell groups in the UK.
These groups are online communities where you can buy, sell or swap anything related to cycling, from complete bikes to parts and accessories. You can find great deals, meet like-minded people and discover new cycling opportunities.
In this post, we will share with you 33 of the best bike buy and sell groups in the UK, covering different types of bikes such as mountain bikes (MTB), road bikes, gravel bikes, folding bikes, city bikes and singlespeed/fixie bikes. We will also give you some tips on how to buy or sell a bike safely and securely online.
How to Buy or Sell a Bike Online in UK
Buying or selling a bike online can be a convenient and rewarding experience, but it also comes with some risks and challenges. Here are some tips on how to make the most of it:
Do your research: Before you buy or sell a bike online, make sure you do some research on the market value, the condition and the history of the bike. You can use tools like BikeChecker or BikeRegister to check if the bike has been reported stolen or has any outstanding finance. You can also use sites like BikeRadar or Cycling Weekly to read reviews and compare prices of different models and brands.
Use a trusted platform: There are many platforms where you can buy or sell a bike online, but not all of them are reliable or secure. Some of the most popular and trusted platforms are eBay, Gumtree and Facebook Marketplace. These platforms have features like buyer protection, seller ratings and dispute resolution that can help you avoid scams and frauds. You can also use dedicated bike platforms like Preloved or Pinkbike that cater specifically to cyclists and have more relevant listings and filters.
Communicate clearly: When you buy or sell a bike online, communication is key. You should always communicate with the other party through the platform's messaging system and avoid giving out your personal details like phone number or email address. You should also ask questions, request more photos or videos, and clarify the terms and conditions of the deal before agreeing to anything. You should also be honest and transparent about the condition and features of the bike you are selling or buying.
Inspect the bike: Before you buy or sell a bike online, you should always inspect the bike in person if possible. You should check the frame, wheels, tyres, brakes, gears, suspension and other components for any signs of damage, wear or tampering. You should also test ride the bike to make sure it fits you well and performs as expected. If you can't inspect the bike in person, you should ask for a video call or a detailed report from a trusted mechanic.
Pay securely: You should also never pay in advance or send money to someone you don't know or trust. You should only pay when you receive the bike or when you hand over the bike to the buyer.
The Best Bike Buy and Sell Groups in UK
Now that you know how to buy or sell a bike online in the UK safely and securely, let's take a look at some of the best bike buy and sell groups in the UK that you can join.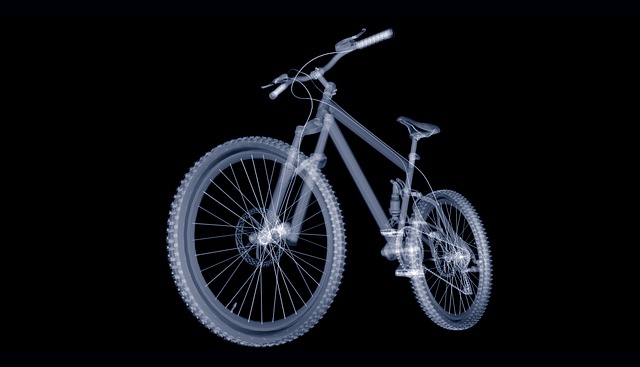 33 Best Bike Buy and Sell UK Facebook Groups