Pictou buy and sell; has a number of Facebook groups that allows you to buy,sell,swap and post items . It has groups that specialize in yard sales, fundraisers ,craft fares and flea market .
Pictou Nova Scotia, Buy Sell Trade and Swap on Facebook
About Pictou;
Pictou Town is a town in Pictou County, in the Canadian province of Nova Scotia. It is located on the north shore of Pictou Harbour. In addition , the town is approximately 10 km north of the larger town of New Glasgow.
What is Pictou Nova Scotia known for?
Most interestingly , the Town of Pictou, is widely known as the "Birthplace of New Scotland" . This is mainly because , it was that same town where the first wave of Scottish immigrants landed in 1773.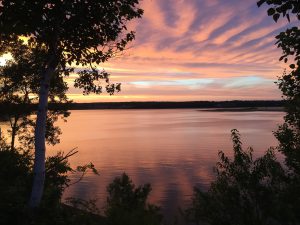 This beautiful Town ,was once an active shipping port and the shire town of the county. However today Pictou Town is primarily a local service centre for surrounding rural communities and the primary tourist in this region of Nova Scotia. So apart from having different renounced Facebook groups that specialize in buying , swapping and selling of interesting stuff . This town also has fascinating places that you can try out while on holiday.